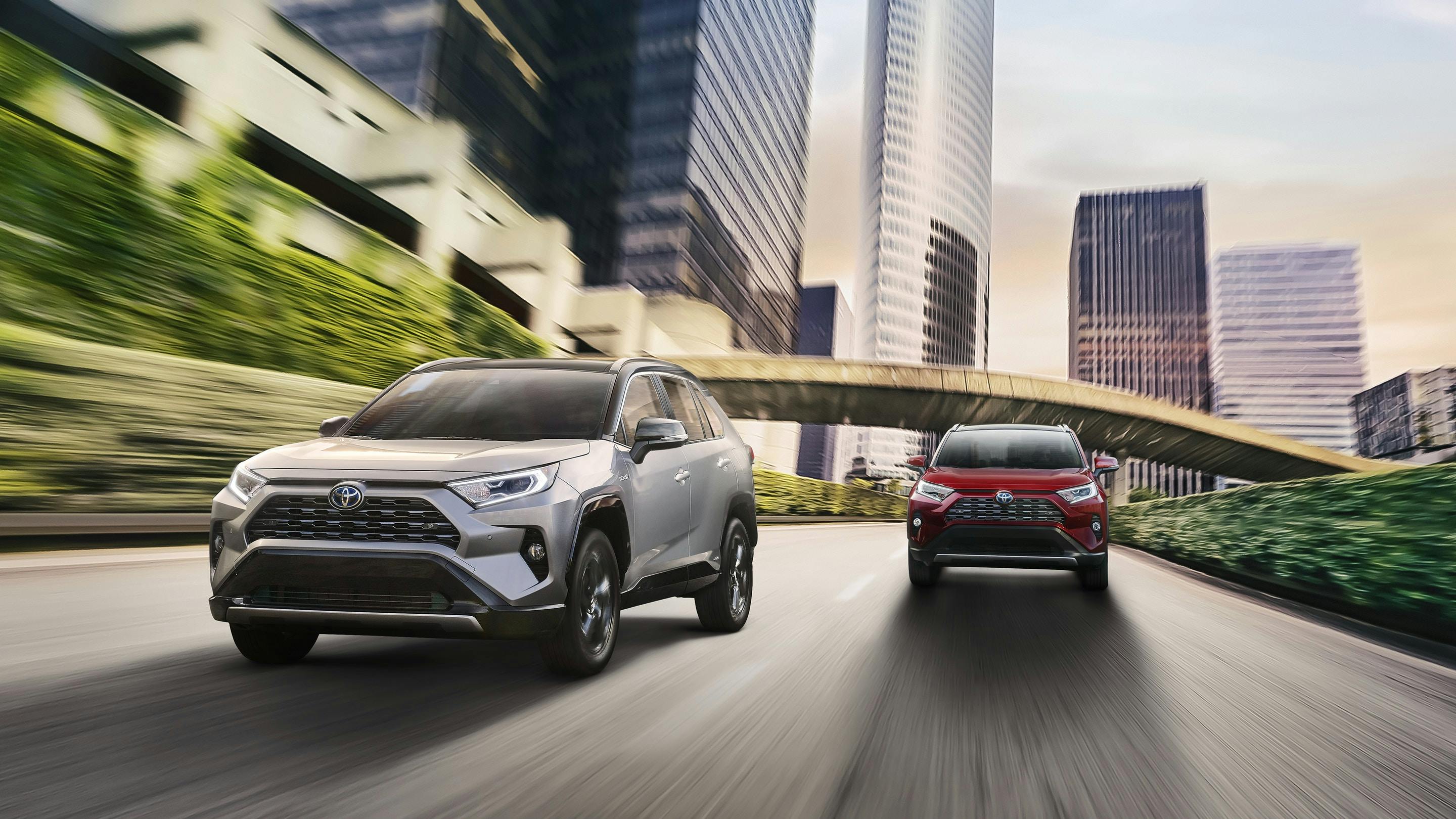 COVID-19 Response
We're here and ready to help
With the current concerns of the COVID19 virus, we wanted to let you know that Diehl Automotive is open for all of your vehicle needs. We do understand that some of you may have concerns visiting our showroom at this current time, however, we would like to inform you that we have taken extra precautions cleaning our facility and implementing a zero physical contact policy instead of a handshake. With that said, in order to make solving any of your vehicle needs as simple as possible, we are offering customers the opportunity to purchase a vehicle completely over the phone or internet with a delivery to your home. You pick out the vehicle you'd like and then simply contact us by calling, emailing, or contacting us on our website. We will prepare your paperwork, review it with you on the phone, and bring it--and your new vehicle--to your home to finalize. The health and welfare of our customers will always be our first concern, and we will go to great lengths to preserve them, as well as your peace of mind.
ASSISTANCE WITH A NEW VEHICLE
FRIENDS & FAMILY PRICING FOR HEALTHCARE EMPLOYEES, FRONT LINE WORKERS, & TRUCK DRIVERS
Healthcare workers, first responders, and truck drivers will receive family and friends pricing on any vehicle and 25% off service labor at any Diehl Automotive location through the month of May - just provide proof of employment with a paystub or employee badge! This offer is not just for nurses and doctors, we're offering it to any employee currently working to support those in the healthcare field (cleaning crews, hospital kitchen staff, etc.). You do not need to work at a hospital or doctor's office to qualify for this offer!
MONTHLY PAYMENT RELIEF
At Diehl Toyota of Butler, we understand that life is unpredictable and sometimes, you can't help when it's time for a new vehicle. We're proud to say that our manufacturers are developing ways to make this a little bit easier on you during this time of uncertainty. None of us know how long we will be adjust to the new normal COVID-19 has brought into our lives, but we do know that the best way to get through it is to together. With help from our manufacturer's, Diehl of Butler is proudly offering customers payment deferral options and finance options to assist with monthly payment relief. We know that you need a vehicle that can guide you and your family through this time safely. We want to make sure you can do that without adding the stress of a financial burden.
Service Appointments
Should your vehicle require repairs or be in need of routine maintenance during this unpredictable time, Diehl Toyota of Butler wants you to know that we're here and ready to help. Our certified experts are available to handle all of your service needs. Our service hours have been updated, as indicated above. We will be open Monday-Friday from 9am-5pm.
Give us a call at 724-491-8730 or schedule your appointment online today.
Diehl Collision Center
At Diehl Toyota of Butler, we understand that, sometimes, vehicular accidents occur at the most undesirable times. During these strange and trying times, our Diehl Collision Center team will be doing house calls for estimates and vehicle pick up.
If you are in need of collision repair, please call our offices in Butler, Pittsburgh, or Grove City. We'll dispatch one of our professional collision estimators to your location. They'll gather all the information they need to give you an estimate on repairs, drop off a loaner vehicle, bring your vehicle back to our shop for repairs, and bring it back to you when finished.
We hope this service will relieve some of the stress and worry associated with the quarantine. Diehl Collision Center will do whatever is necessary to ensure the healthy and safety of our customers. Our team is utilizing seat covers, wheel covers, gloves and cleaning all potential touch points to limit exposure.
There are two ways to contact us. You may call us at 412.722.1828 (Butler), 724.748.3575 (Grove City), or 412.722.1828 (Pittsburgh); or you can begin the estimate process immediately by uploading your photos here:
Pittsburgh: https://bit.ly/39ZJBV8
Grove City: https://bit.ly/3b4BIha
Butler: https://bit.ly/3aacYUZ
Additional Questions?
Didn't find the answer to the question you're looking for? Give us a call and our team at Diehl Toyota of Butler will do our best to help you out.
Back to Parent Page